60% 

of consumers believe music in marketing is more memorable than visuals.

 

45% 

believe the music a brand uses helps them to better understand it's personality.

 

47% 

assert that music facilitates their connection to a brand.

 

(PHMG Agency)

When we talk about branding, we tend to focus on what we see: the brand name, the logo, and the packaging design. Unfortunately, most companies overlook one of the most powerful and effective tools that helps companies define their brand and stand out even more—sound! That's why the biggest and most identifiable brands in the world invest in a sonic brand identity.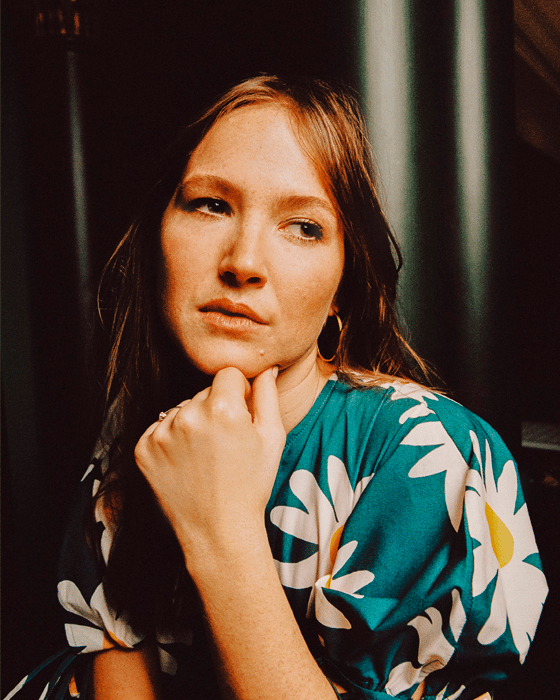 Does your brand utilize the potential of a clear, consistent Sonic Identity?
Most brands already communicate to consumers with sound, but the communication is not consistent with their brand's identity. By having this isolated and narrow approach, there is tremendous branding potential that is wasted, both financially and in terms of brand equity.
The answer is Sonic Branding
Sonic branding is the art of creating a brand's distinct sound identity that expresses its core personality and values. It also amplifies meaning, enhances emotions, and facilitates memory. When pairing a visual logo with a sound logo, it doesn't just make the logo twice as recognizable or memorable—they actually multiply the effect of each other.
We believe that a holistic approach communicated in a clear and consistent way is vital to achieving a credible Sonic Identity. The only way to reach this goal is by analyzing yourself before identifying how you sound. Starting from your amazing story and vision, we tell your brand's story by zeroing in on your brand's audio fingerprint and ensuring authentic representation of your brand is expressed sonically in every aspect.
Creating a brand's sonic expression starts with identifying the fundamental brand DNA—the creative source of all the music. Next, we create a unique combination of music and sound elements that serve as your Sonic Identity, containing a wide variety of modifiable features that further expand your flexibility to use music for all audio purposes as you see fit.
The elements are then customized to facilitate your various directions of communication and create a recognizable and consistent journey that engages your consumers.
These implementations are then heard and recognized by all your consumers and users through all your sonic touch points while actively increasing your brand recognition and equity each time they're utilized.
There are multiple beneficial factors to creating a consistent Sonic Identity: