Custom music & sound design
Our diverse roster of award winning composers and songwriters are hand-picked to facilitate the best musical storytelling for your project. They have outstanding credits to their repertoire from their work on some of the biggest motion pictures to high-end brands to ensure our collaboration with you exceeds your expectations.
We are used to working with short turn-arounds and budget constraints, which is why we can facilitate custom music down to 48 hours and different solutions that will match your budget.
Our team is meticulously prepared to be your partner throughout production – ready to solve problems so there's one less thing to think about.
We facilitate music for just about any type of
project
Campaigns & Branded Content
Music moves culture and resonates with people in profound ways. Not only does it play an essential role in getting a story told the right way but it also reflects a company's values, authenticity, and credibility.
Besides our capabilities of making quality music that brings out the right emotions, we also have an in-depth understanding of marketing and how those two entities work together to create the universe and emotional appeal that will be the foundation of your campaign. This gives us a true advantage given our years of experience with making music for campaigns.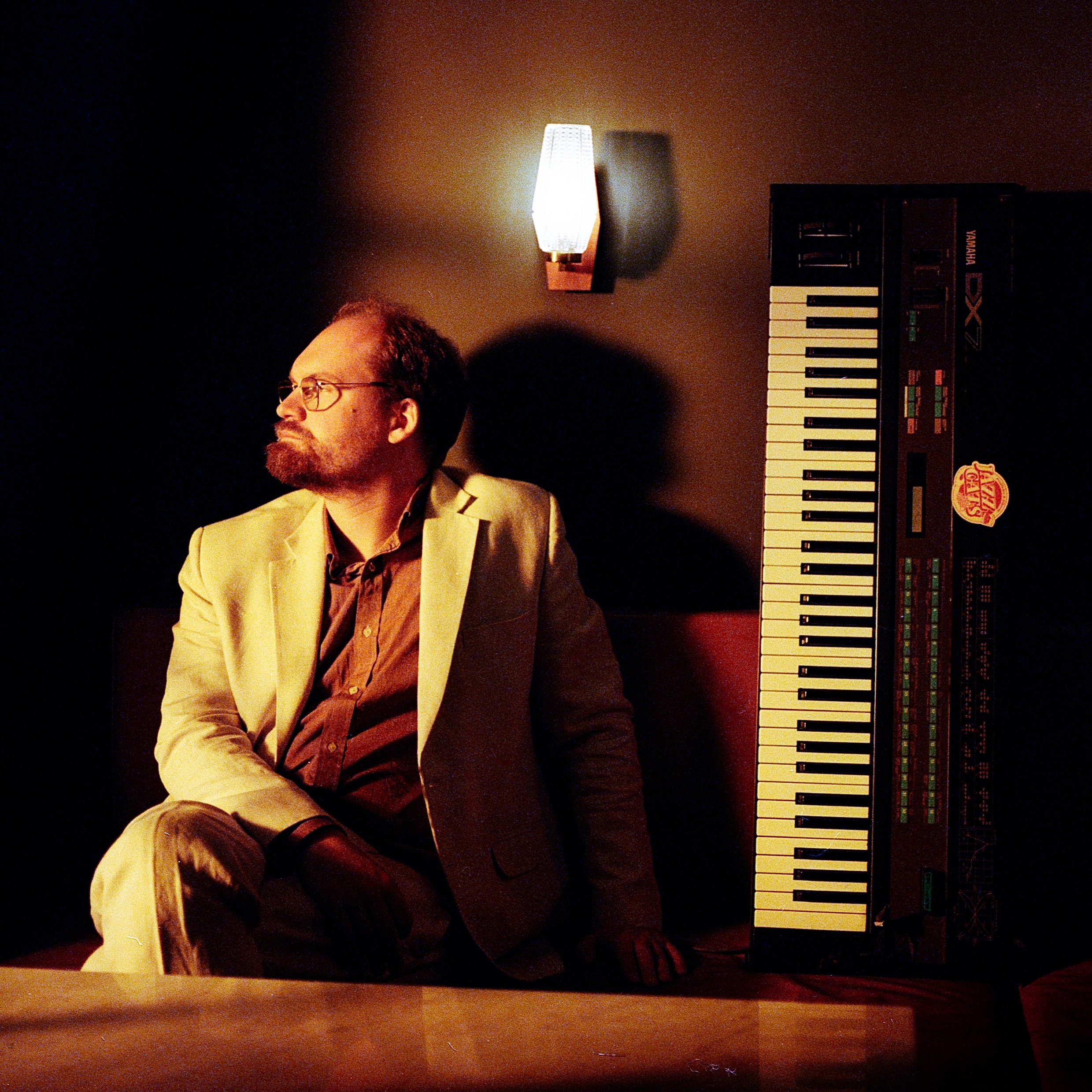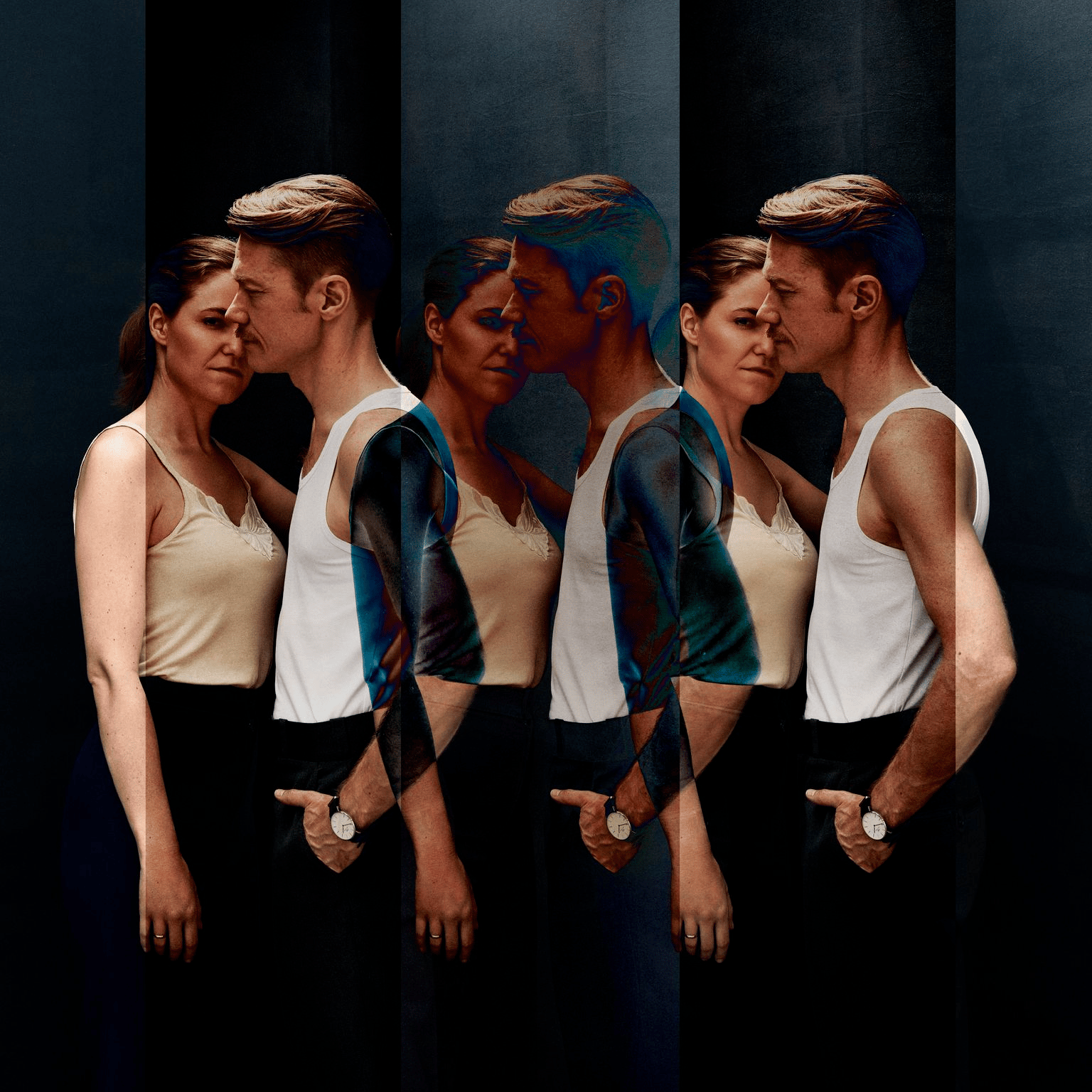 Composing for narrative artwork makes scoring a highly delicate process, and we know how to recognize emotions, temperaments, and the exact sonic aesthetics needed. Our dedicated composers score projects using cinematic scales that will interpret the fundamental concepts and capture the essence of every project.
We facilitate in-depth briefing sessions to fully understand your project's vision. From the initial brief and spotting session all the way to the finish, we carefully listen and never second guess your creative vision or direction as we know these are the main engines that drive original masterpieces from thoughts, hums, and notation to recognition and awards.
Music for video games is a highly technical skill: taking an inherently linear medium—being music—and mapping it to an inherently non-linear medium—video games!
One of the major things that sets composing music for video games apart is the crucial element of properly integrating music into the game. The sound spectrum in games has a great variety of sound effects used in very specific scenarios, which requires extensive sequencing, orchestrating, and mixing know-how.