We represent some of the finest music out there, and we pride ourselves in quality over quantity. Our catalogue is curated by music professionals and offers more than 5,000 songs with advanced filter search capability, making it easy to access commercially released music from all over the world. With global representation of our music, we provide licensing for all types of productions and media.
Our main goal is to offer quick, flexible, and efficient music licenses so you can focus on other aspects of your projects.
We are used to working with short turn-around and budget constraints, which is why we both facilitate options and licenses within 24 hours that match your budget.
Our team is meticulously prepared to be your partner throughout production – ready to solve problems so there's one less thing to think about.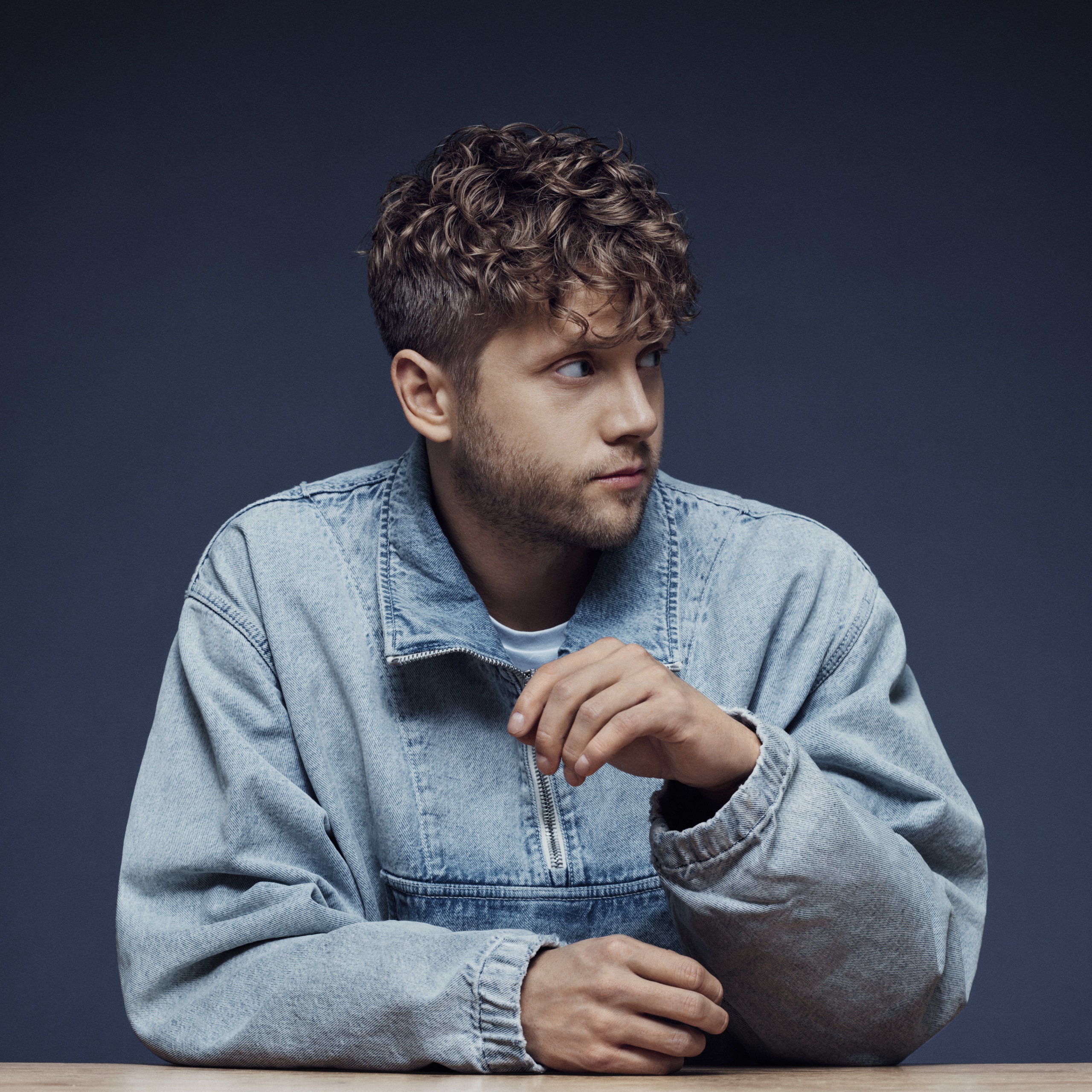 Want us to search and pitch you music for your project? With an extensive knowledge of placing music to picture we offer professional assistance to efficiently search and curate a playlist for you based on your creative direction.
 You send us the project details and music brief.
We scout our catalogue and hand-pick songs to pitch for your project within 48 hours. (We have been known to do this in less than 2 hours).
We continue this process until we find the right song for your project.